These are some of the most common tours available. You can select one or make changes or combinations according your needs.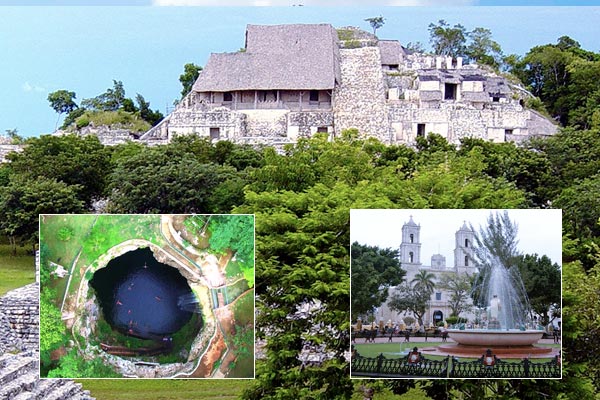 Ek Balam & Valladolid
Explore the wonders of the Yucatan Peninsula at your own pace and in private with this tour that combines two incredible destinations: the Ek Balam ruins and the charming city of Valladolid. Immerse yourself in the cultural wealth of these two sites and discover the beauty of Yucatan in a single unforgettable tour.
Design your own tailor-made excursion
At your own pace, the places you want to visit and the schedules you prefer.
CALL US NOW AND TALK TO ONE OF OUR EXCURSION ADVISORS